One of the first thing that springs to one's mind when thinking about the casino is sophisticated fashion, James-Bond-like attire, and elegant and smooth cocktail dresses.
The word casino itself calls on us to imagine well-dressed croupiers with bundles of cash flying all over the gambling rooms. In reality, the ambient can be quite different, with occasional visitors, usually drunk and not so well behaved.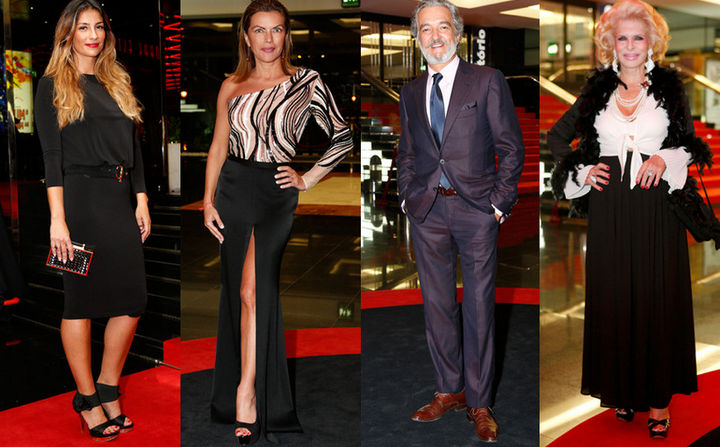 Despite this reality, the unique sense of fashion has been developed over the years. From today's perspective, we can see that casino fashion had a huge influence on pop culture, movies, as well as party wear.
We can find origins of fashion in first social gatherings, where the participants played a different kind of chance games both with high wages and for fun. Over time, the gambling activities started taking place in special houses or building which were called "casas."
As the business started blooming, the name "casa'" changed into "casino." When the authorities noticed that these casinos were corrupting the nobility, they gave the order to close them. Since merely wealthy people visited casinos, they brought their dress code and fashion into casinos.
American Saloons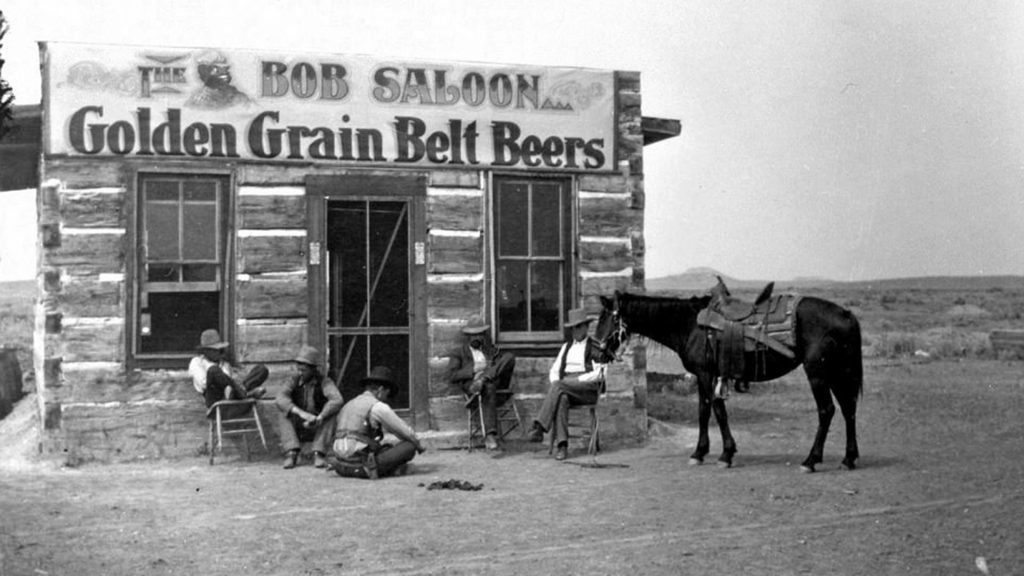 However, the origins of casino fashion were completely different in America. While from the start, casinos were a playground for the rich in Europe, in America, it was the place of gathering for both the poor and the rich.
Firstly, bars were gambling places, which slowly turned into saloons. Those were the places of gathering not only for high-class visitors but also for laborers and dirty cowboys. Dress code varied, and the clothes you wore were not so much important as the amount of money you placed in bets.
Over time, saloons became places of exclusivity visited by local businessmen. People often stopped by to share ideas and sign business deals. The clothes worn in saloons varied a lot. That's because saloons were occasionally visited by daily workers and cowboys. As rich cattle and land owners avoided to mingle with these common men, they moved to gambling riverboats, where tournaments with high stakes as well as massive buy-ins were organized.
Old School Gangster Casino Style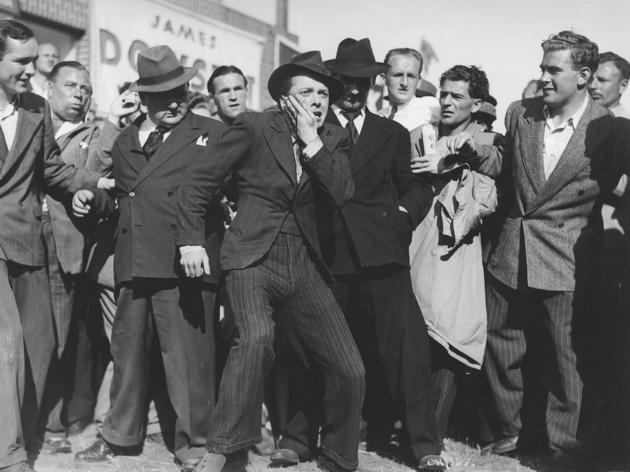 After saloon fashion, the old-school-gangster casino fashion came. It was definitely a thing, and it stayed so for a long time. Even today, we can encounter dazzling ladies with boas and feathery accessories and gentlemen with a hat and a white scarf, smoking a cigar and looking like they just got out from some black-and-white movie. Frank Sinatra allure will always be an evergreen casino look for gentlemen. And of course, we simply can't forget the magnificent and handsome look of the agent 007.
Casino Fashion Today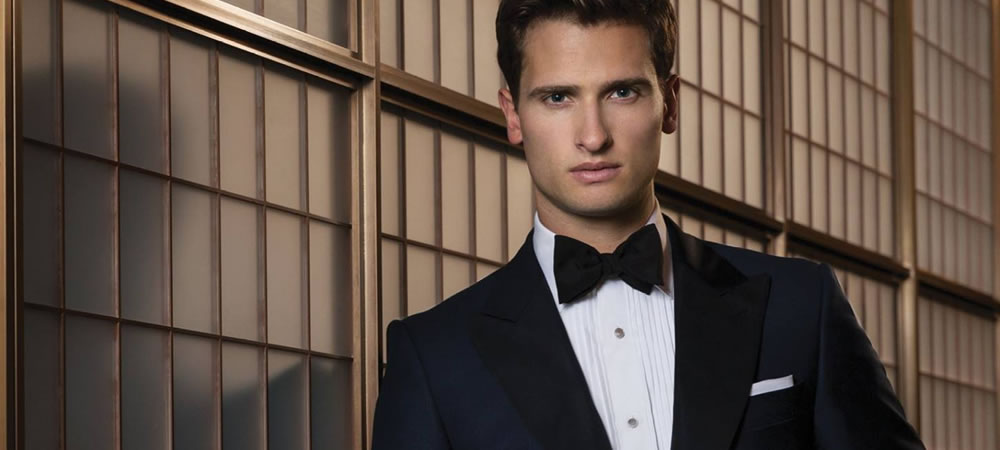 Celebrity figures like James Bond or Dean Martin and their sharply crafted tuxedos shaped the way we see the gambling and casino world in general. Media and movies have had a big influence on our perception of casino fashion — classy, elegant, followed by well-mannered behavior. Many fashion trends have found their inspiration in the classy casino look and set the rules on how to dress for cocktail parties as well as gala dinners.
Today, we find a lot of fashion accessories from the past that are still fancy. Shiny fabrics are always part of casino outfit. Betty-Boop-style-inspired clothing for women is always a hit among ladies. A lot of big fashion names, such as Michael Kors, Balenciaga, Christian Dior, Yves Saint Laurent, get their inspiration from some famous online slot titles like Golden Era or Immortal Romance. Runways tend to represent casino-style fashion with red dresses, bodycon style, and all the things you would like to wear to a brick-and-mortar casino.
Many modern casinos have established a new dress code for their croupiers and patrons in order to keep up with modern fashion and image. Every today's casino tends to have its own image despite some general dress code guidances. Before visiting any casino, we suggest checking their website for the appropriate dress code.
What to Wear for A Night out in a Casino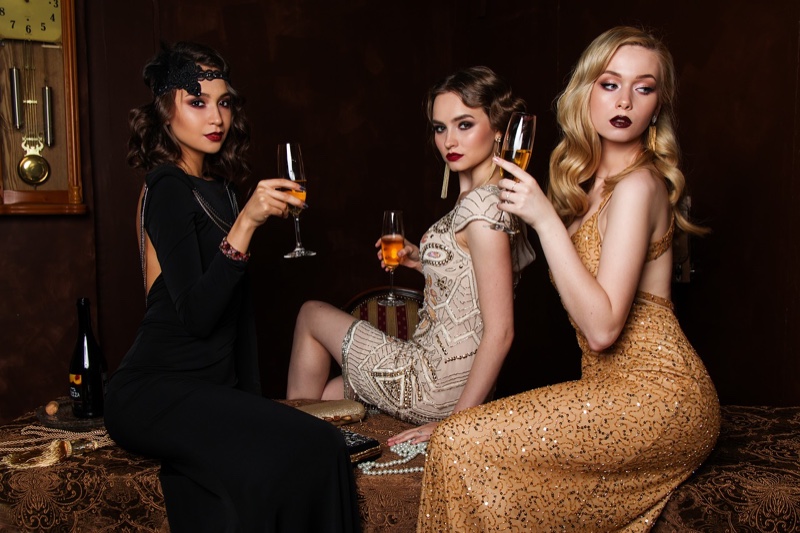 Black and white, diamonds and pearls, classic dresses, monochrome color palette with a pinch of a bling-bling effect are always considered perfect for a casino night. When it comes to gentlemen's fashion, the good old tux is always a winning option for the Royal-Casino-fashion vibe.
To achieve an extra fancy casino look, don't forget to put on polished, dressy shoes and why not a big fancy ring or a gold chain. Finish your look with a flashy money clip or a wad loaded with fake bills (or real ones, just keep them safe!).
Men could always count on a button-down T-shirt and khaki pants if they want to stay classy. For a more casual outfit, choose a leather jacket combined with navy pants or classic jeans.
Summary
Casinos have different dress codes, so check the rules on a casino's website before stepping in one of them. Also, all that time spent on walking around in search of different games will probably take the shine of your classy clothes. Therefore, before choosing your casino outfit, think of how you are going to feel by the end of the gambling evening after several cocktails. A dress and flat shoes for ladies and jeans and a comfy T-shirt for men seem like a smart choice. Whatever you decide to wear, try not to look too ordinary because every time you step into a casino could be the day you win your early retirement jackpot.